EBM basic skincare line and Skincare Studios are also highly valued overseas. We answer to offers such as franchising from all over the world.
Overseas Expansion ( Franchising )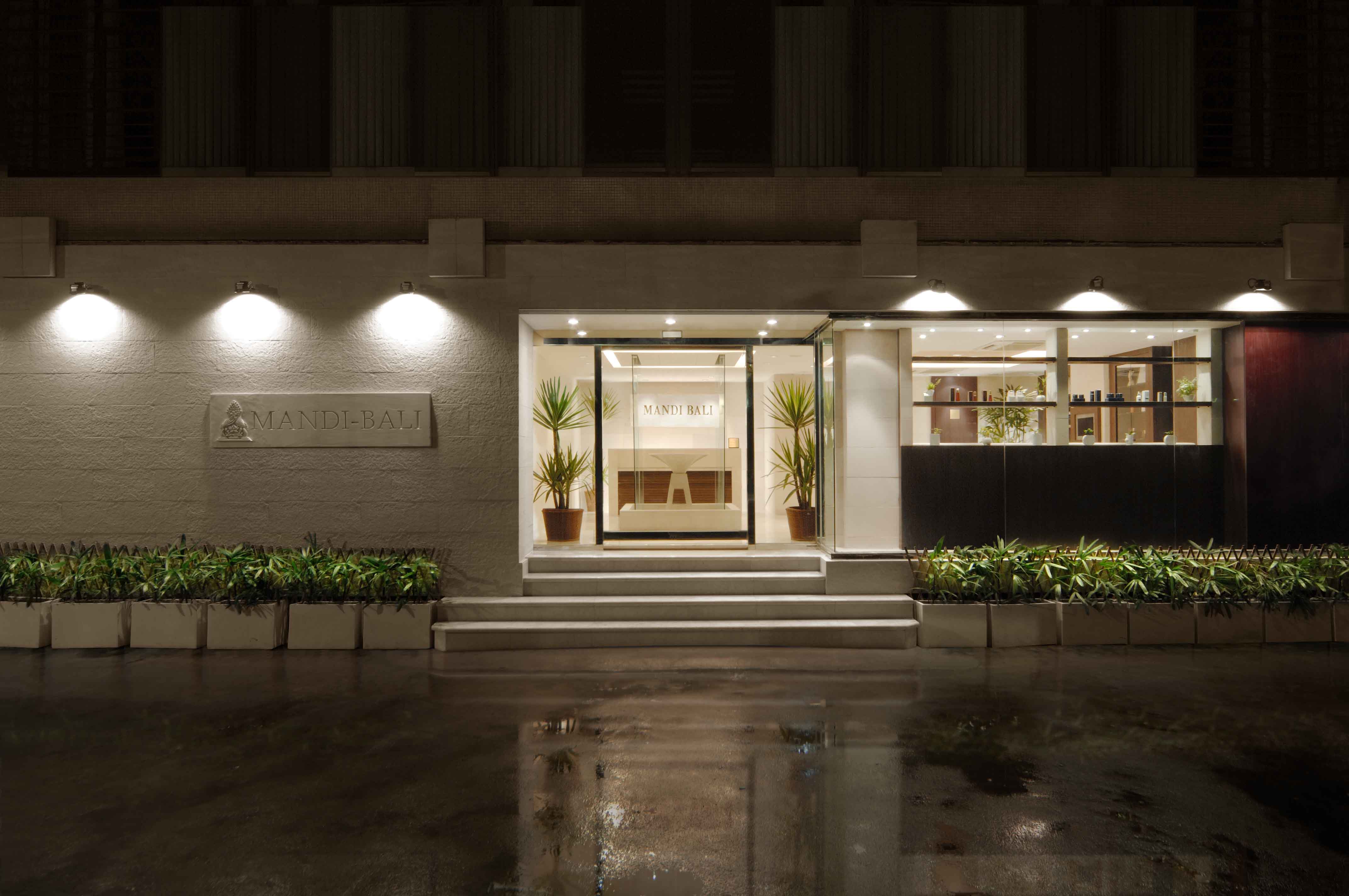 EBM Skincare Studios have spread not only in Japan but overseas as well. In 1992, we started a franchise business in Taiwan. In 2001, we opened the studio "BALI IN BALI" in Ubud of Bali Island.
Distribution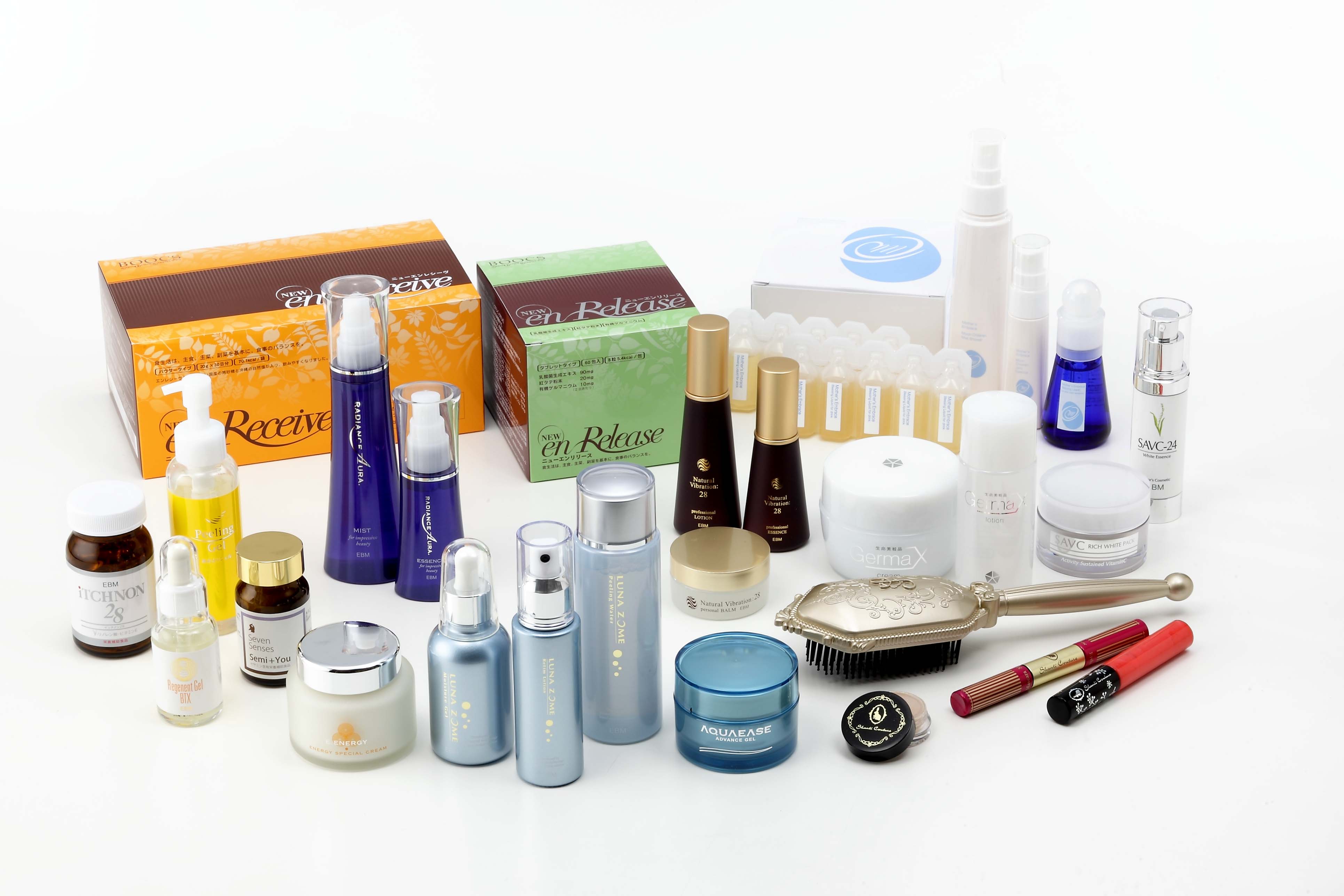 Wholesale
EBM basic skin care products are produced through latest science studies. We gain consumer's personal needs through "counseling marketing", and make good use of it towards developing new products. 
Education Program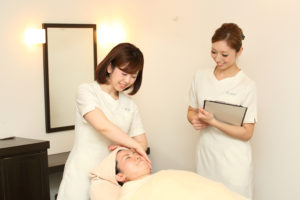 We put focus on human recourses development for the staff to have the latest product knowledge and accurate cosmetic techniques as well as  cosmetology. We also train staff to be able to serve customers with love and care. 
Spa Designs
Depending on the business plan, we conduct from designing of the spa to consulting of the business.
We have designed the spa in BALI and Taiwan.