Best Skincare Routine for you
Our concept in developing cosmetic products is "Evidence Based Metabolim". Based on this concept and the research of the skin mechanism, EBM cosmetics have been developed.
Bloom Aura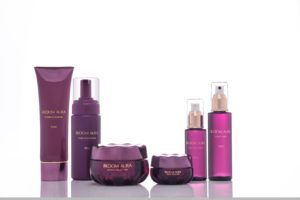 Beautiful People have serene aura surrounding them. It sparks from within and their smiles and beauty blossom just like flowers. 
Healthy Skin is the foundation of growing beauty. BLOOM AURA supports to create a healthy base and gives "BLOOM AURA" to you skin.
Shanti Courture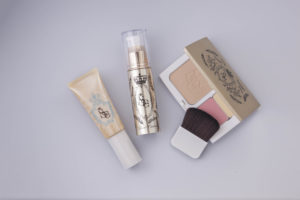 Magical Beauty Items of "Shanti Couture", which are created by "Japanese Beauty Magician" TAKAKO  and became possible by her rich experience as a make up artist, are now mega hit items on TV Shopping. Its TV exposure spreads the name and gained much interest from famous magazine editors.